Developer

Posts: 2959
Joined: Thu Jul 24, 2003 9:53 pm
Contact: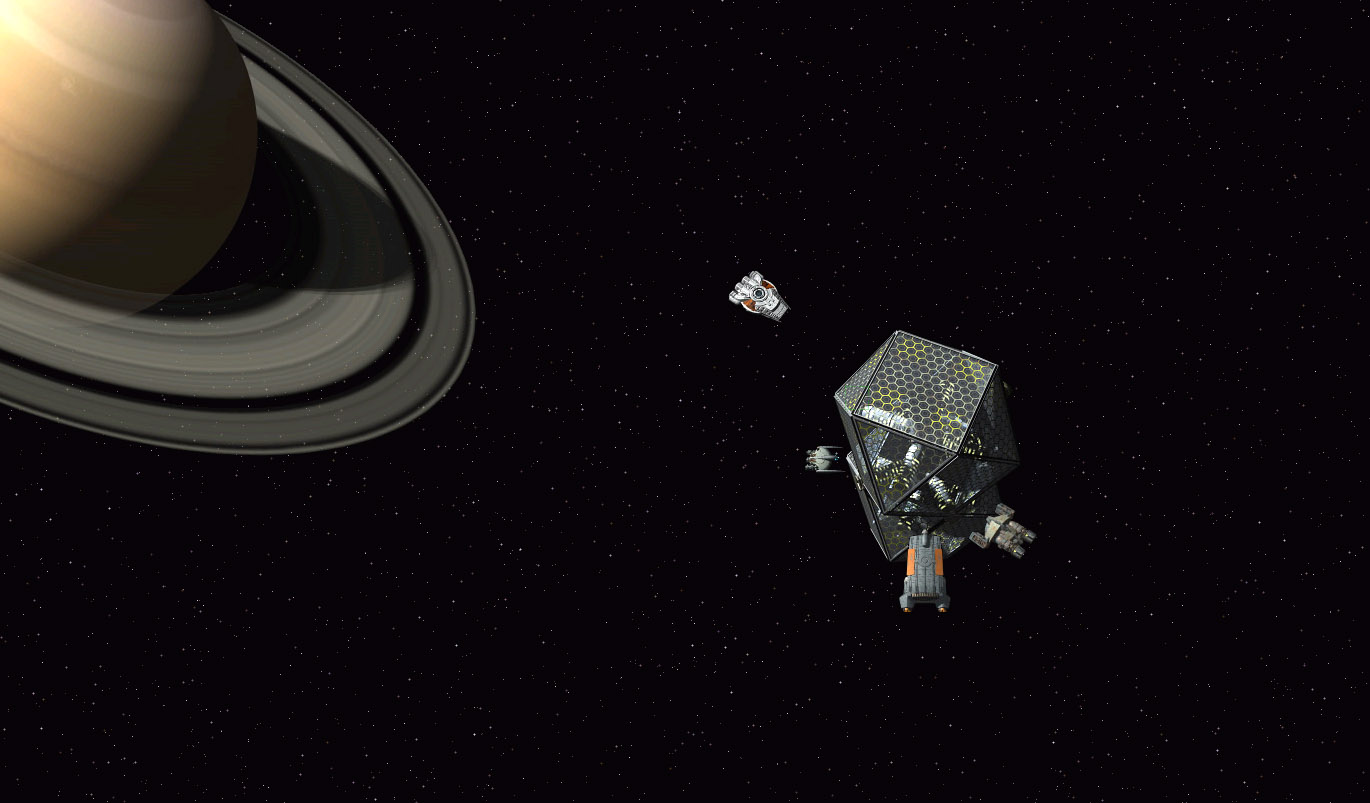 An old Ringers habitat floats high above Saturn. This is a screenshot from
Eternity Port
, the upcoming expansion.
---
Militia Captain

Posts: 828
Joined: Fri Dec 14, 2007 1:52 am
Location: Orion Arm, Milky Way
Contact:
That render of Saturn is really good.
Project Renegade (Beta)
:
"The Poor Man's Corporate Command!"
"Cowards die many times before their deaths; The valiant never taste of death but once. " -Julius Caesar as written by William Shakespeare, a notorious permadeath player.
---