Hi!
Well, this is my first post, so I'll introduce myself a bit:
I'm Xolarix, but you can just call me Xol or Rix if you want.
IRL, I'm 19 years old and studying multimedia design. This means I'm designing posters, flyers, banners and logos of companies.
As a hobby, I do 3D design with DoGA L3, and in about 1-2 years, I'm going to follow a study to do professional 3D design for special effects for gaming and movies.
I came in contact with this game about 2 years ago, but I was too busy IRL to get into it much.
It looked really cool though, even unfinished. I also noticed the HUGE modding community, and I downloaded some ships which was fun.
Even back then, I was already doing 3D design as a hobby and I thought that, when I had the time, I would make some ships for Transcendence.
But I forgot about it :s
Now, I found this game again, and ready to make some stuff XD
However, I have absolutely NO coding knowledge... at most I can do some Flash ActionScript 3.0, XHTML and CSS... but that's totally not like XML, so is there a good Transcendence XML code tutorial/guide for someone who never coded before?
Regarding those ships, why is it so complicated with bitmap masks and stuff? Can't people just use a PNG with transparent background and scrap the masking part? or is that incompatible with the game? If .PNG is impossible, I would also like a simple tutorial to make a good mask for ships. (when I try masking, it ends up sloppy)
I hope I can get some help with this.
But just to show what I'm capable of making: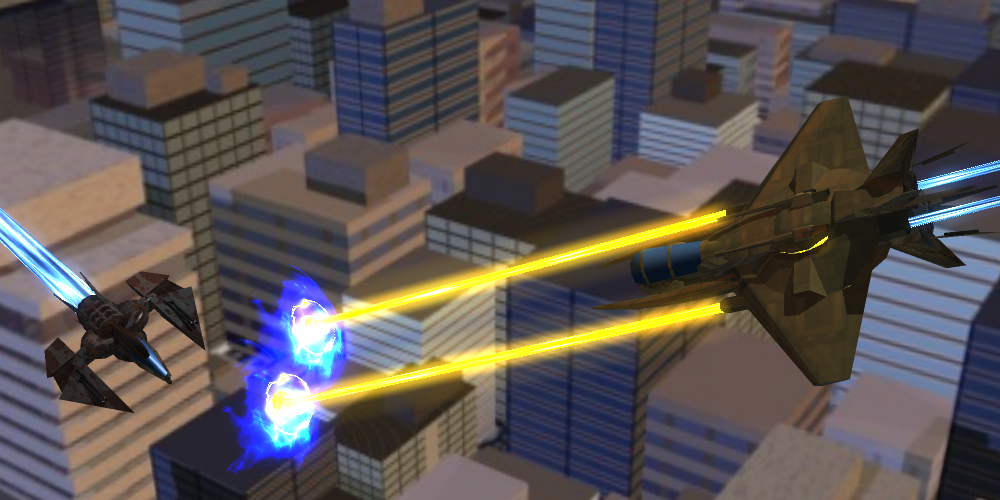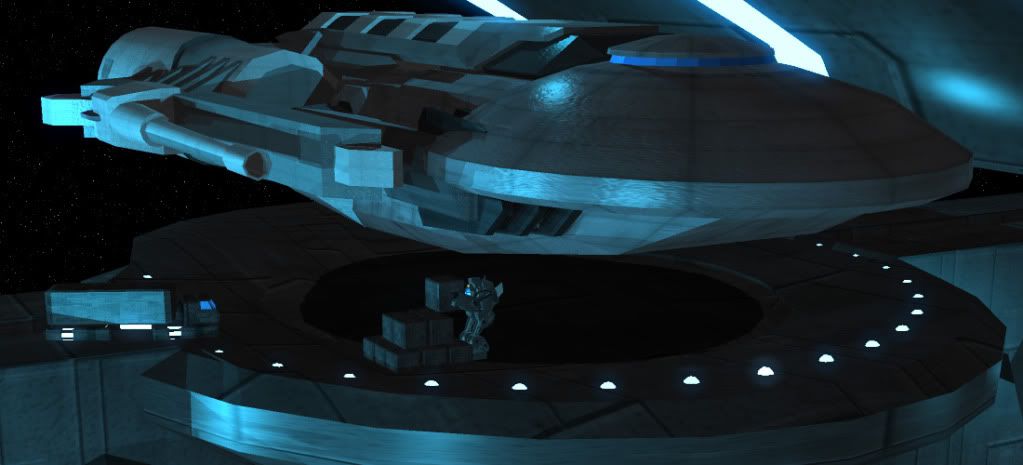 etc. Not even a small part of what I made in total. I have made over thousands of ships and buildings.
I made this for an other game called "Pardus". I think there are some pardus ships on Xelerus already (I didn't make them), I intend to continue that trend and make a full pardus-style modpack, completely overhauling Transcendence's ships and buildings