Yes, you can.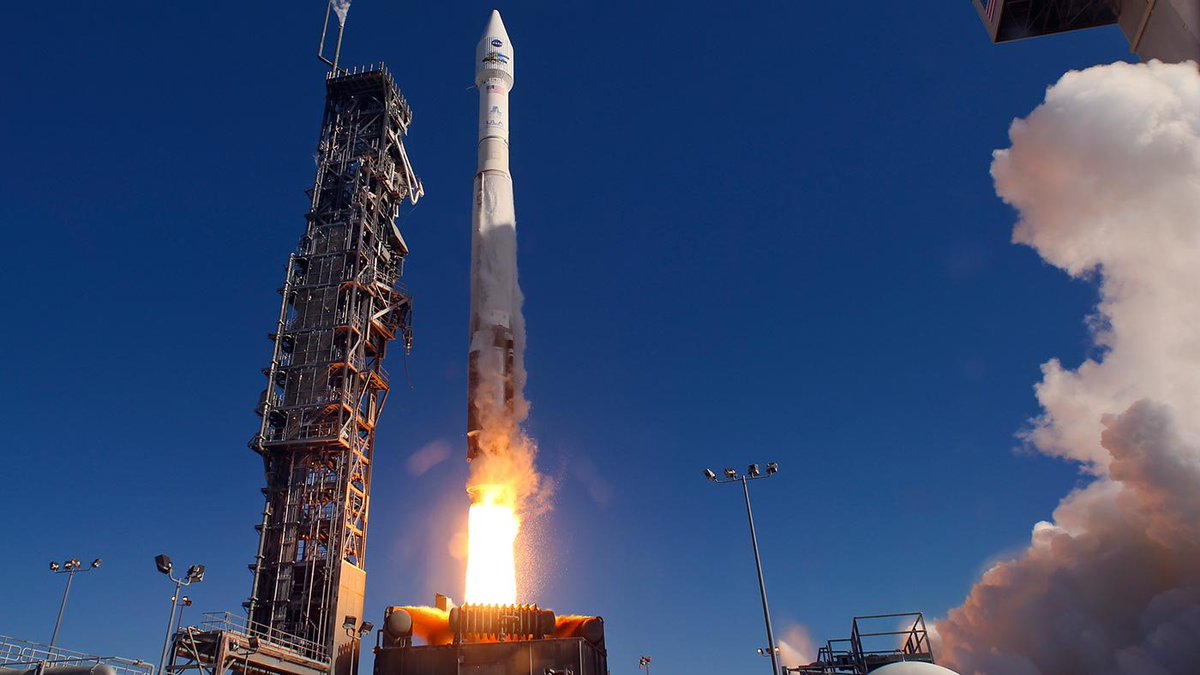 Get special access to @NASAInSight's launch to Mars if you can share its story in a unique way.
Apply for social media credentials by March 19
https://go.nasa.gov/2tHiZHB
** I apologize for not getting this up earlier : I previewed the post , got distracted and never clicked "submit",
I just exited the tab thinking I saw the post was completed.